Jinyuan rubber is manufacturer and exporter committed to continuous advancements in hose and connector solutions, our products are comprehensive and diverse, widely used in industry, agriculture and home, suitable for many uses such as air, water, oil, gas, chemical, powder, granule and many more. Our product range cover industrial hose and industrial hose couplings. In 2014 the turnover reached 10 million USD, with more than 50 employees. Our goal is your ideal OEMs partner for different types of customers. We represent OEM's first choice.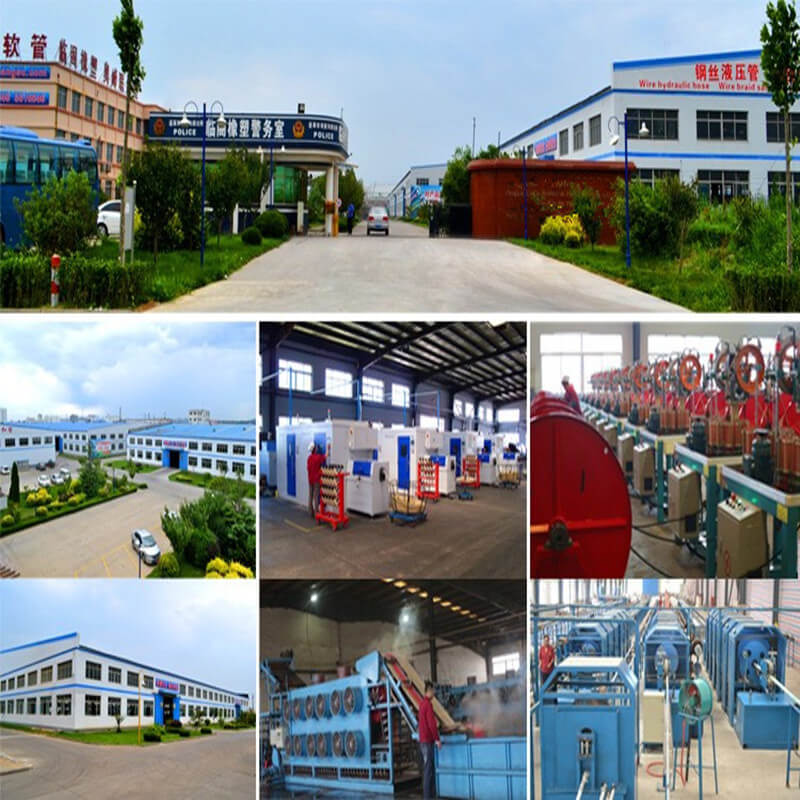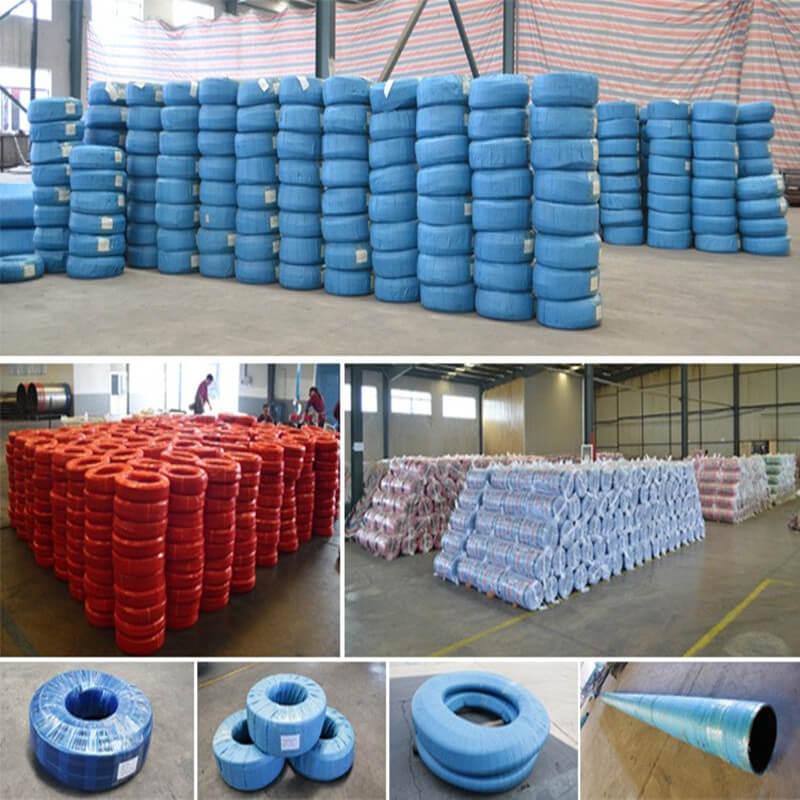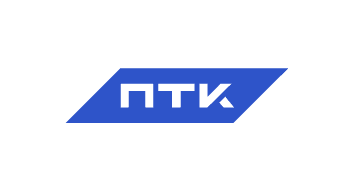 LLC PTK Trading Group is a manufacturer and wholesale supplier of gas welding and welding equipment.
The company was founded in 1997. Now they are headquartered in two capitals – based in Moscow and with a branch office in St. Petersburg.
Under the PTK brand, there are various types of inverter equipment, such as welding, plasma metal cutting machines, torches, gas and welding torches, gearboxes and gas regulators, metal thermal cutters, gas hoses, etc. All products have the necessary EAC certificate and passport.