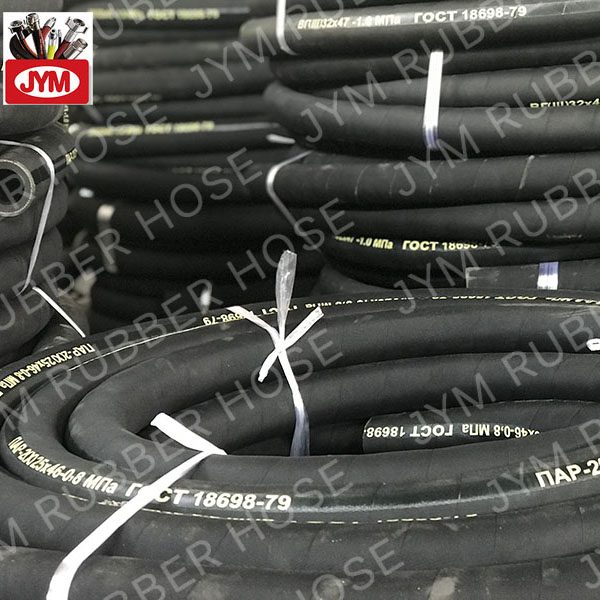 GOST 18698-79 RUBBER HOSE
Pressure Rubber Hose reinforced with fabric
Designed for transfer air, water, oil, sandblasting, chemical, hot water, steam, food according to
GOST 18698-79 standards.
GOST 18698-79
Pressure hoses with textile frame are used as flexible pipelines for the supply of pressurized liquids, saturated steam, gases and bulk materials.
They consist of one or more layers textile carcass and an outer rubber layer. They can work in the areas of temperate climate, as well as in areas with cold climates at temperatures up to – 50C.
They are made strictly in accordance with GOST and comply with the following technical specifications TU 38605212-95, TU 3830590-97, TU 38305124-98, TU 2559-182-05788889, TU 38.105998-91, TU 2554-108-0580952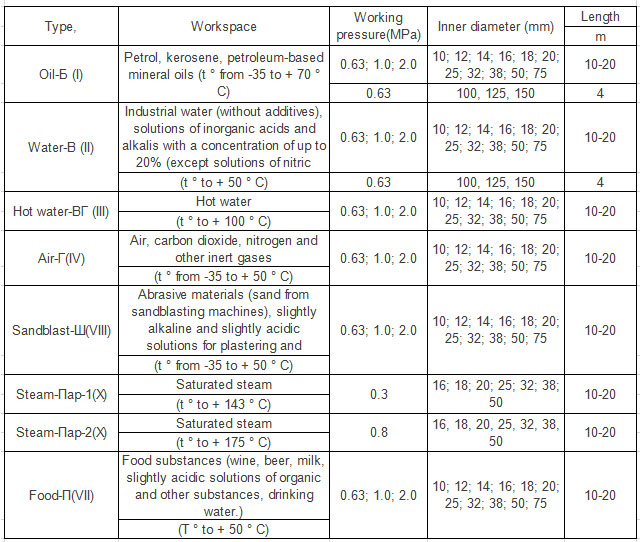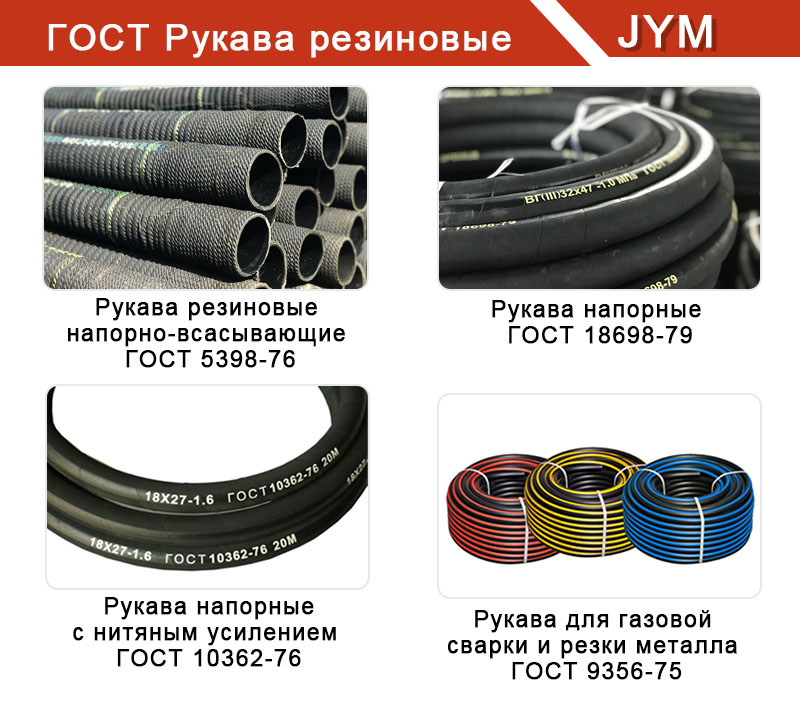 ГОСТ 18698-79
Напорные рукава с текстильным каркасом применяются в качестве гибких трубопроводов для подачи под давлением жидкостей, насыщенного пара, газов и сыпучих материалов.
Они состоят из одного или нескольких слоев текстильного каркаса и наружного резинового слоя. Работоспособны в районах умеренного климата, а также в районах с холодным климатом при температуре до – 50С.
Рукава напорные производятся строго по ГОСТу и соответствуют следующим техническим условиями ТУ 38605212-95, ТУ 3830590-97, ТУ 38305124-98, ТУ 2559-182-05788889, ТУ 38.105998-91, ТУ 2554-108-0580952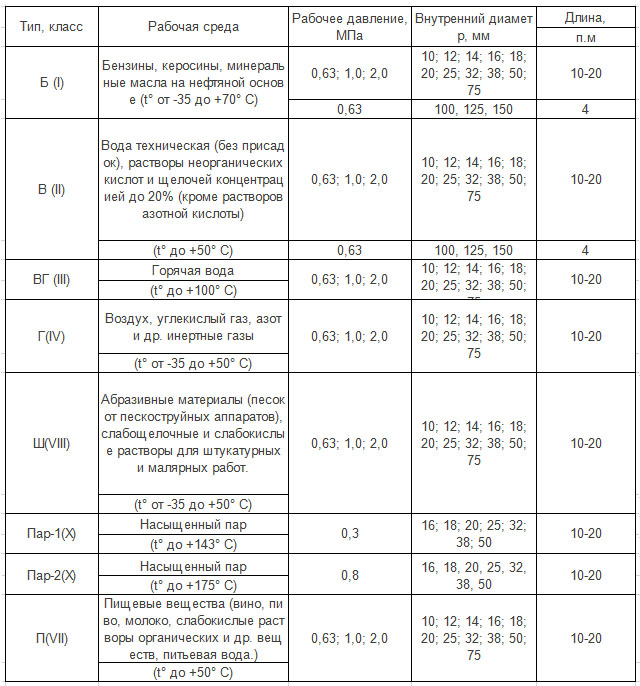 Material
Most of our rubber material imported from foreign countries( South Korea LG, Malaysia) Some bought from domestic market such as Sinopec China.
Production Process
Our Rigid Mandrel built production line can manufacture 60M length hoses.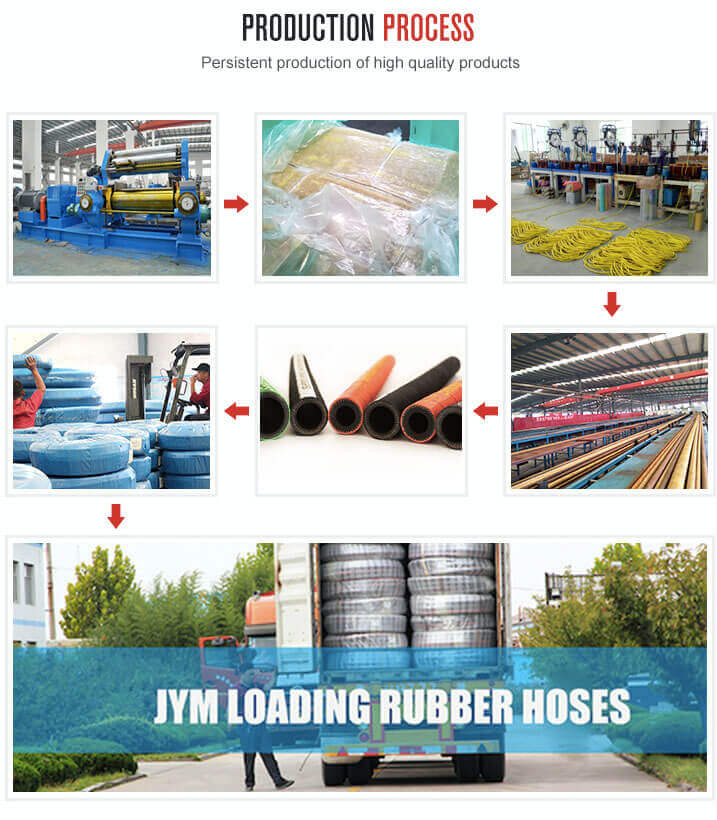 Equipment
Advanced Italy VP production lines


R&D Center
Our factory has strong quality control team, we set up advanced laboratory before the mass production, we test each batch of raw material. After the production, we test each hose to guarantee a 100% qualification. Each hose tested 2 times of working pressure before packing.


Warehouse
* For more information of JYM products, please contact us. If you would like a quotation or further information, please fill in the form below and we will reply to you within 1 working day.