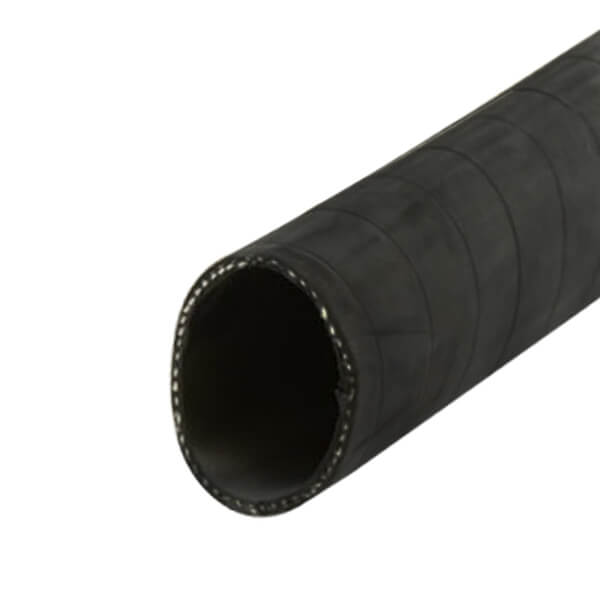 LAYFLAT WATER DISCHARGE HOSE
Sizes: 1/2″, 5/8″, 3/4″, 7/8″, 1″, 1-1/8″, 1-3/16″, 1-1/4″, 1-5/16″, 1-3/8″,1 1/2″, 1-9/16″, 1-5/8″, 1-3/4″, 1-7/8″, 2″, 2-1/8″, 2-1/4″, 2-3/8″, 2-1/2″, 2-5/8″, 2-3/4″, 2-7/8″, 3″, 4-1/2″, 5″, 6″, 6-5/8", 8″, 8-5/8″, 10″, 12″
Application:Lightweight and lay flat softwall hose designed for the discharge of waste water domestic applications.
Temperature:-20°C(-4°F) to +70°C (+158°F)
Tube:Black,smooth,synthetic rubber.
Reinforcement:High strength synthetic cord.
Cover:Black,smooth(wrapped finish) synthetic rubber,weathering and ozone resistant.
LAYFLAT WATER DISCHARGE HOSE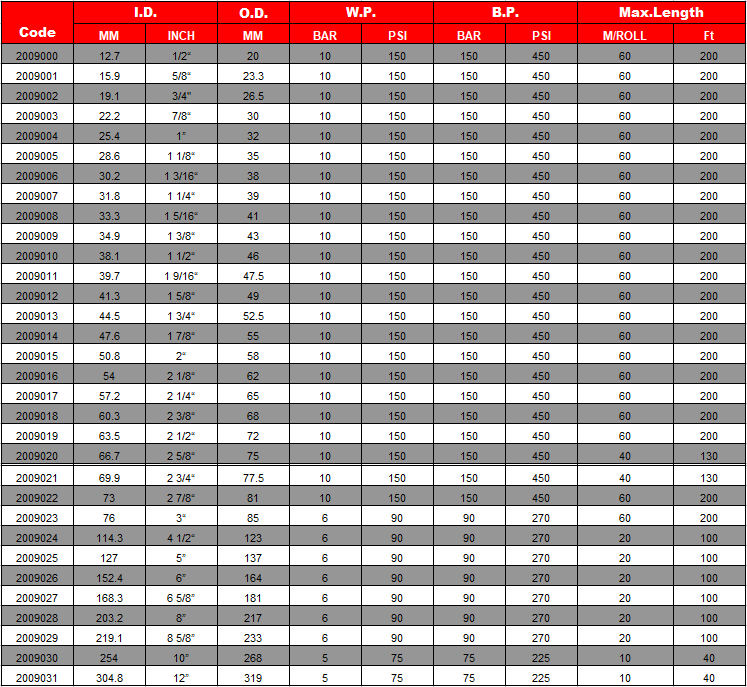 * For more information of JYM products, please contact us. If you would like a quotation or further information, please fill in the form below and we will reply to you within 1 working day.