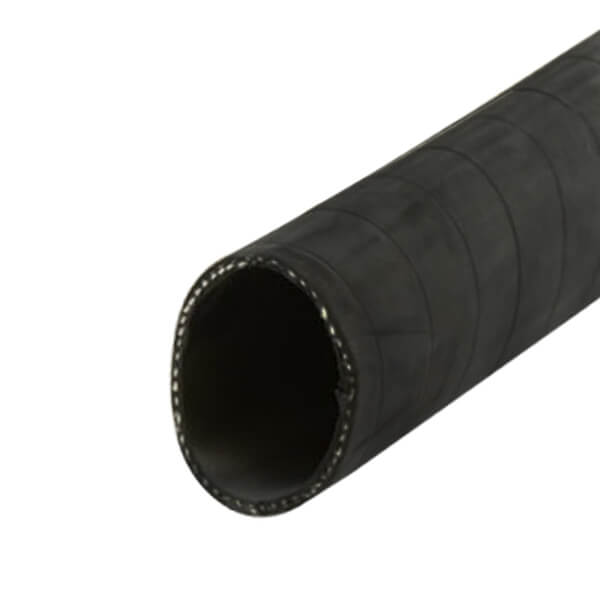 Layflat Water Discharge Hose
Application:Lightweight and lay flat softwall hose designed for the discharge of waste water domestic applications.
Temperature:-20°C(-4°F) to +70°C (+158°F)
Tube:Black,smooth,synthetic rubber(SBR/NR).
Reinforcement:High strength synthetic cord.
Cover:Black,smooth(wrapped finish) synthetic rubber,weathering and ozone resistant.
LAYFLAT WATER DISCHARGE HOSE
Resistance to abrasion, corrosion, heat and aging lightweight, tough, durable and long service life.
Rolls up falt is easy move, retrieval and handle
Easy extend to longer length with hose coupling and clamp
Designed for discharge of water and conveying cement, Irrigation, Drainage water supply applications on farmland and construction site.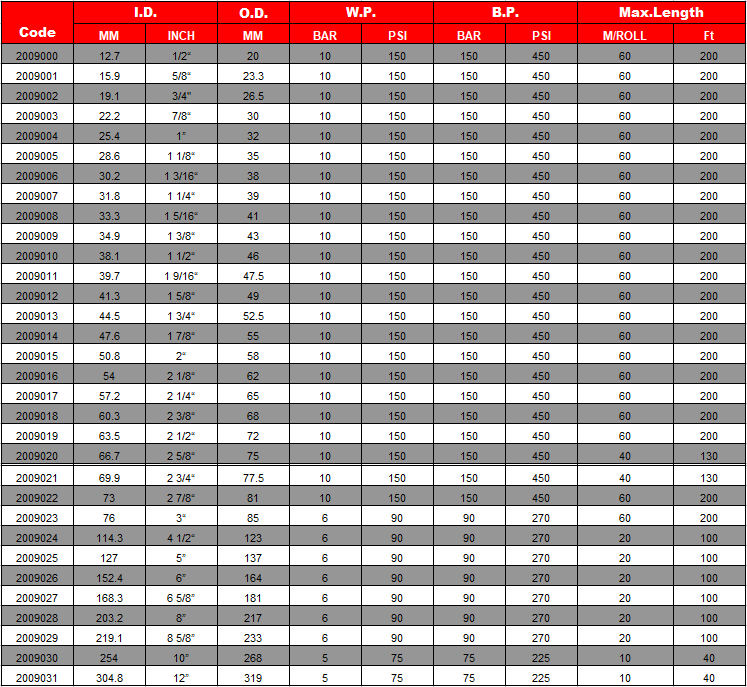 * For more information of JYM products, please contact us. If you would like a quotation or further information, please fill in the form below and we will reply to you within 1 working day.