Rubber Fuel and Petroleum Hoses 
In the petroleum industry, a faulty or broken hose can have extremely serious consequences. That's why the tube and covers on JYM industrial hoses are specifically chosen and engineered to provide maximum life even in the most demanding applications. Every industrial, hydraulic and thermoplastic hose from JYM is easy to handle and features a combination of low to high pressures, bore sizes, weights, lengths and transfer capabilities to provide safety, performance and flexibility for every job.
Common applications include:
Transfer of petroleum products
High-pressure suction and discharge of petroleum products
Transfer and blending of petroleum products; transfer of crude oil, salt water, slurries and non-potable water
---
Addresses these engineering challenges:
Product available when and where it is needed – Global and regional availability
Optimize operating cost with single source solution –
Assistance at your fingertips – Global and regional customer service, engineering, technical, sales support, as well as a wealth of online tools to answer question relative to for complete range of JYM products
---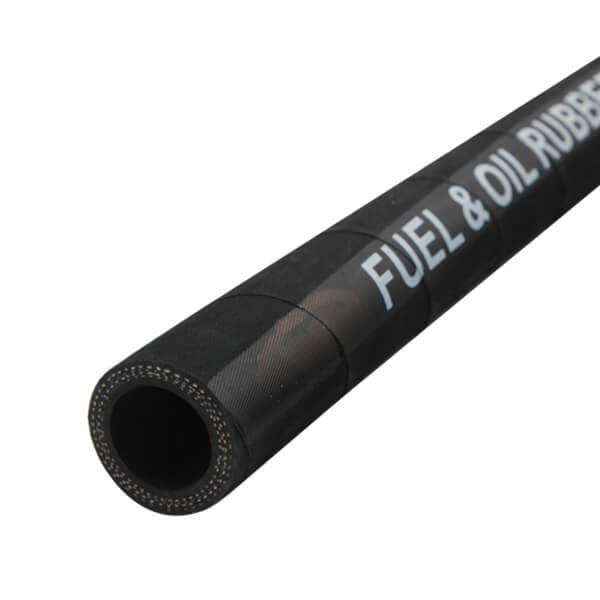 Product Features
3:1 safety factor on select hoses (burst: working pressure) results in safer operation and longer hose life
Petroleum/ Oil Delivery Hose   
Easy to handle and assemble because of its flexibility, Max Length is up to 61M for large bore size.
Petroleum / Oil Suction & Discharge Hose

Easy identification in the toughest environments provided by dual Mylar and embossed laylines , verses competitive single layline alternatives, creating ease of replenishment and traceability